Warcraft version of Darkness And Light is here!
Map Maker:
Me & Railkill
This is a remade version of Darkness And Light (DAL), a game which similar to DotA gameplay developed by NlogSoft. The original of this game was dead since early 2008. Below are the screenshots taken last year in this map, of course there will be new version coming out, so stick close to DAL section!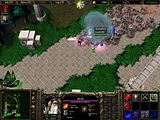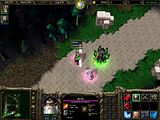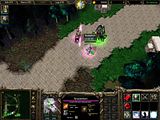 Original Game:
Download Darkness And Light BETA v1.0 Protected.w3x here!

Note that, this is not the latest version of the game It probably have lot of bugs in it. I'm working on the map currently to fix all the bugs and improve the gameplay. So stay tuned lol.